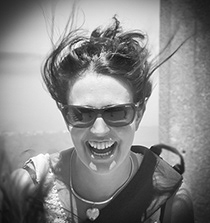 How do you turn photography into stories, or better still, poetry? I'm still trying to figure it out but that is my mission. To

capture

moments and transform them into art that says something about our country, our planet, who we are….
Based in Dublin, Ireland / Canon 6D / Lightroom & Photoshop
For any enquires, see the handy contact form - it goes straight to my inbox!